Where do I even start with these two? Elle and Sheong are perfect together. Sometimes you meet a couple and you can tell how much love they share just by the way they talk of one another. Elle notices everything about Sheong, from how often he gazes at socks and cufflinks to knowing that his face gets oily from time to time. Sheong shares his love for her through letters. His love for her goes beyond one page. In fact, he's written her a 'hundred or something like it'. Now if that's not love, I don't know what is. Take a few minutes and enjoy some highlights of their day. Thanks so much for having me Elle & Sheong! I can't wait to see how God will work in your lives. :]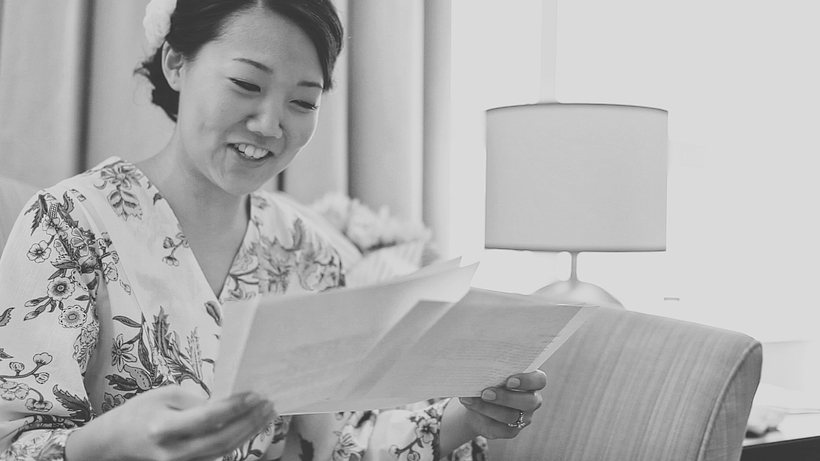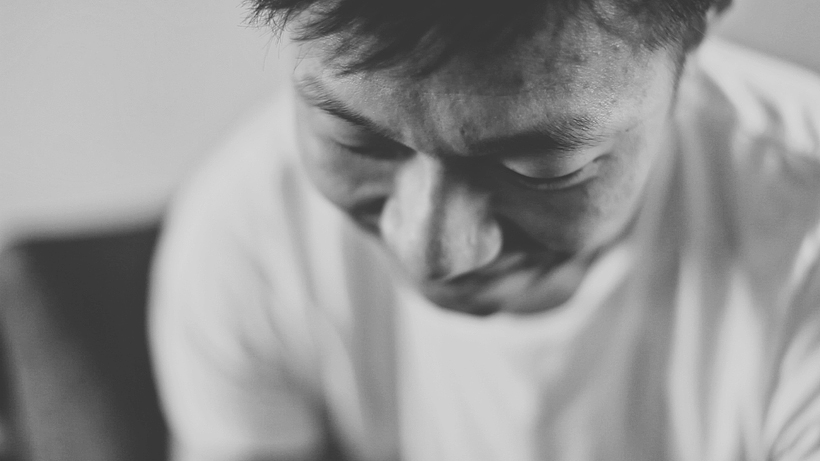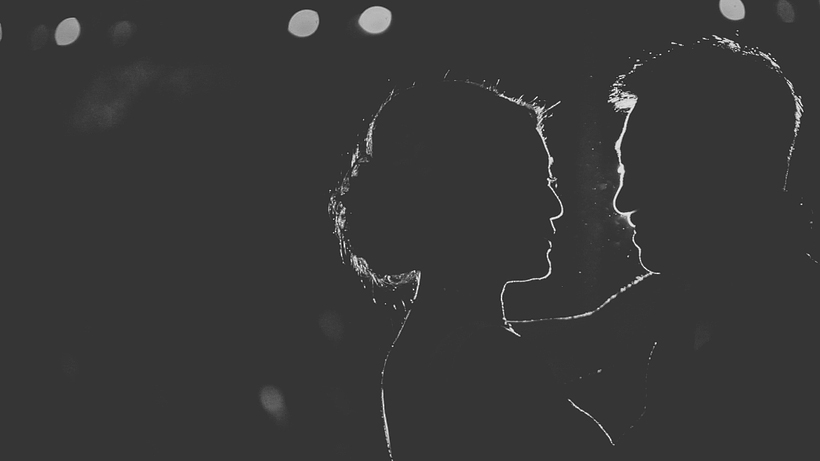 If you like it, share the love! 'LIKE', share or leave a comment!
LIKE us on FACEBOOK
Special thanks to all the vendors who made this wedding possible!
Photography: Resolved Photography
Florist: Asrai Garden
Ceremony: Lakeview Church
Reception: Independence Grove
Coordinator: Allison Wong