Phew! It's been a long weekend! Three day weddings are no joke. Vipra and Harsh made it all worth it though. Being my second indian wedding, I came in with a little knowledge of how the day would go about but not necessarily what everything meant. Luckily, the priest translated everything to us this time around thanks to the request from Vipra and Harsh! Such an awesome addition for the guests who aren't fluent in the language.
I mention this a lot but you are who you surround yourself with. This cannot be anymore true with Harsh and Vipra because their families and friends were so welcoming and accommodating to us. They made sure we were hydrated throughout the day, that we were able to get to locations without being ran over by family, and even made sure to have a table for us when dinner came around. It's been a long three days but time flew due to their hospitality. Not only did time fly, the couple decided there was no other way to exit the ceremony other than via helicopter! AND they brought me along! What an experience! Thanks once again for having us Harsh & Vipra! Again, congratulations!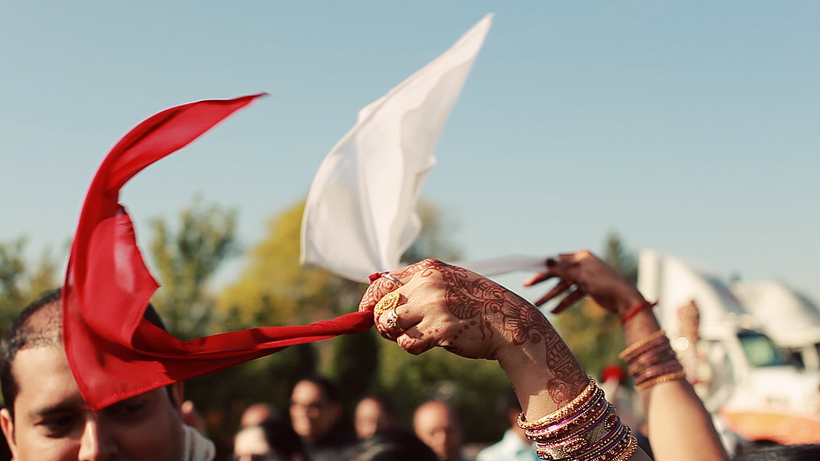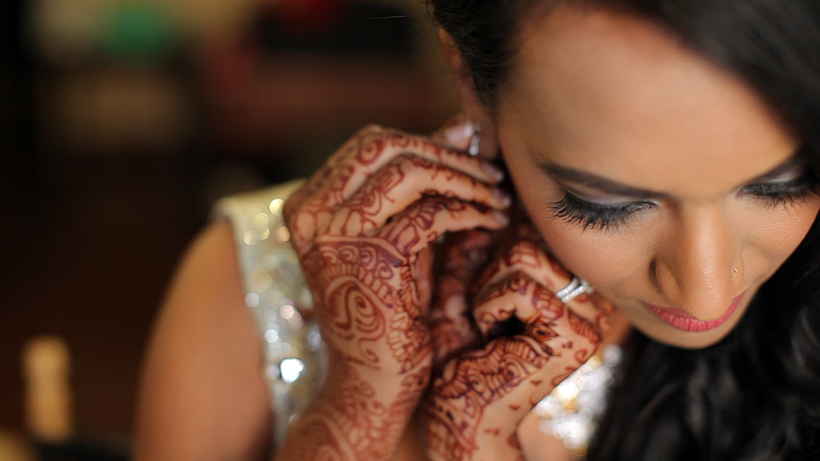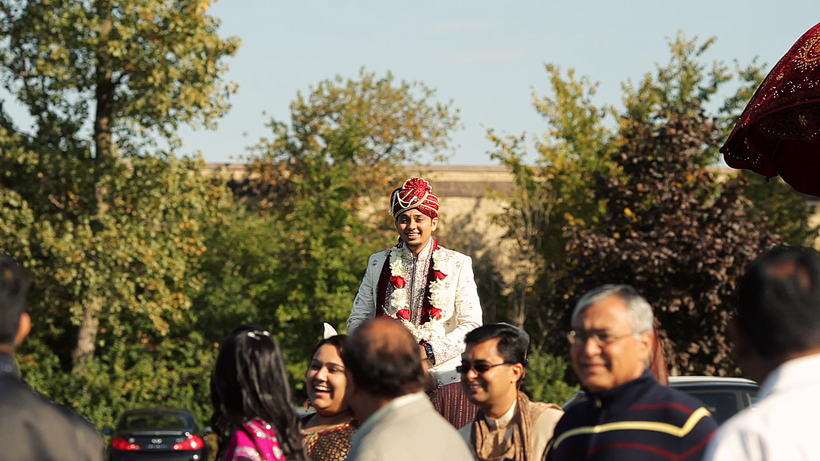 If you like it, share the love! 'LIKE', share or leave a comment!
LIKE us on FACEBOOK
Special thanks to all the vendors who made this wedding possible!
Venue: Waterford Banquets
Photography: Leo Lee / Fragola Productions