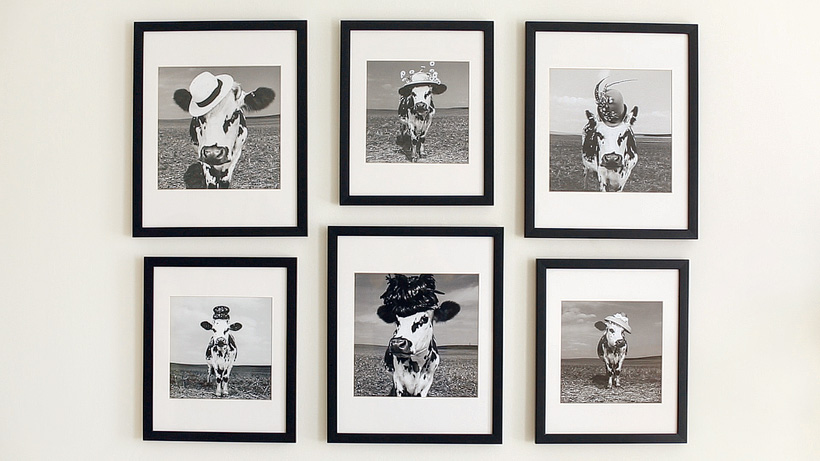 I sat down with Jon & Hye Jin for the first time on July 26th. During our meeting, they shared about their proposal and how it was exactly one week ago. I didn't say it out loud then but I was SO excited because that means they've been following my work! Anyway, Jon & Hye Jin started off their wedding day at The Public Hotel and wow, those windows were so great! Maybe I just don't get out much but the hotel felt really peaceful and the neighborhood it was in added to the calmness of the day. As the guys played pictionary, the girls admired how beautiful the bride was while Sonia Roselli's team applied finishing touches. They exchanged personal letters in the morning and Hye Jin's bridesmaids did all they could to prevent her from tearing up!
For their ceremony, we moved to what seemed to be a warehouse but it was in fact a modern venue called Room 1520. When I first arrived to set up, it seemed like just an empty space but with Art of Imagination and Vale of Enna at work, the space turned out amazing! It was a joyous ceremony and the tears did not hold back. Congratulations again to Jon & Hye Jin! Thank you so much for having me take part in your celebration. We've already bumped into each other a few times since your wedding day so I'm sure we'll see each other again!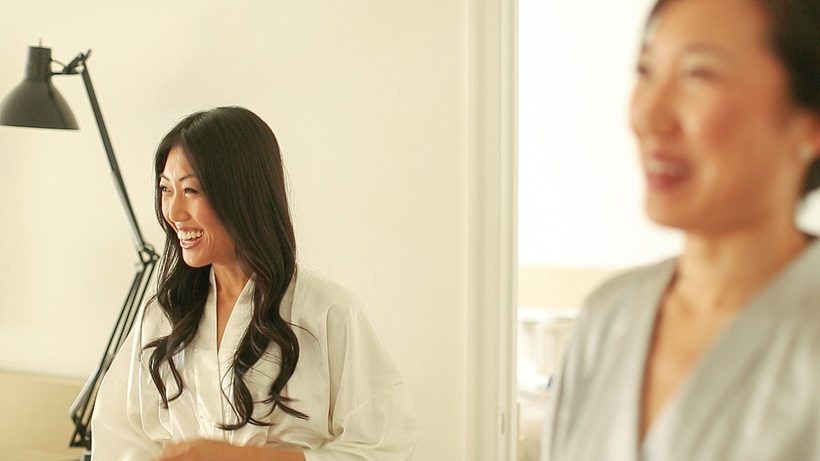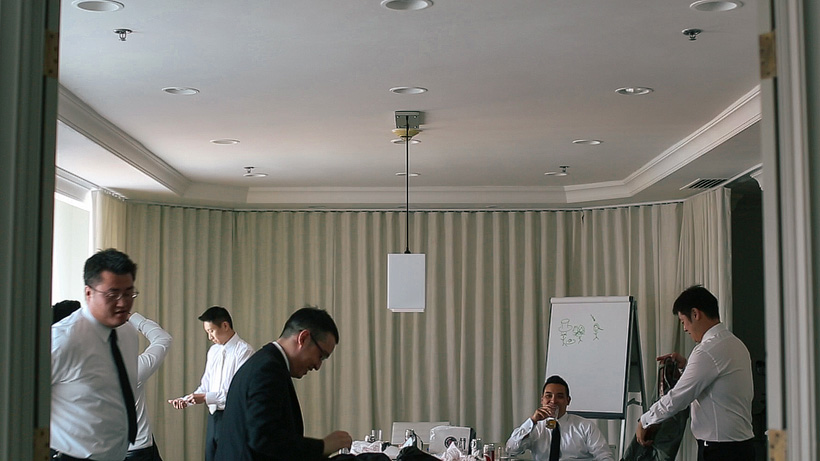 If you like it, share the love! 'LIKE', share or leave a comment!
LIKE us on FACEBOOK
Special thanks to all the vendors who made this wedding possible!
Hotel: The Public Hotel
Make Up & Hair: Sonia Roselli
Floral: Vale of Enna
Venue: Room 1520
DJ: DJ ChrisMix
Drapery: Art of Imagination