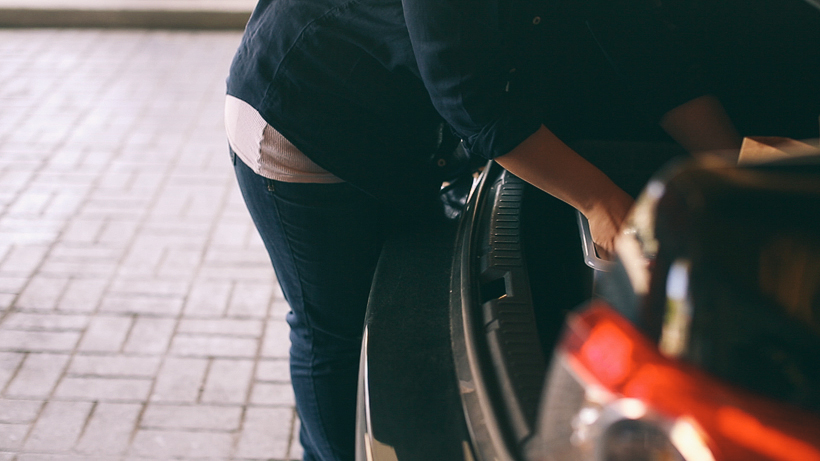 Kicking off 2014 strong with the celebration of Tim & Charlotte! I first spoke to Tim way back when, but it wasn't until a week or so prior to the actual day that we sat down and really talked about the possibility of collaborating. I've known Tim for years now from mutual friends and even working weddings together. Who I didn't know was Charlotte but that didn't take long at all – on the morning of, I was greeted by nothing other than a warm smile.
When Tim contacted me, he was quite hesitant since adding a film would be such a big investment with the wedding being so close. We discussed the charity wedding and it was a perfect fit since Charlotte is going to be a doctor! With their investment going to charity, I decided tackle this day on my own without my usual second-shooter assisting throughout the day. It was definitely difficult but Tim & Charlotte could not be more accommodating. It was such an eventful day and I'm glad I could take part in this celebration.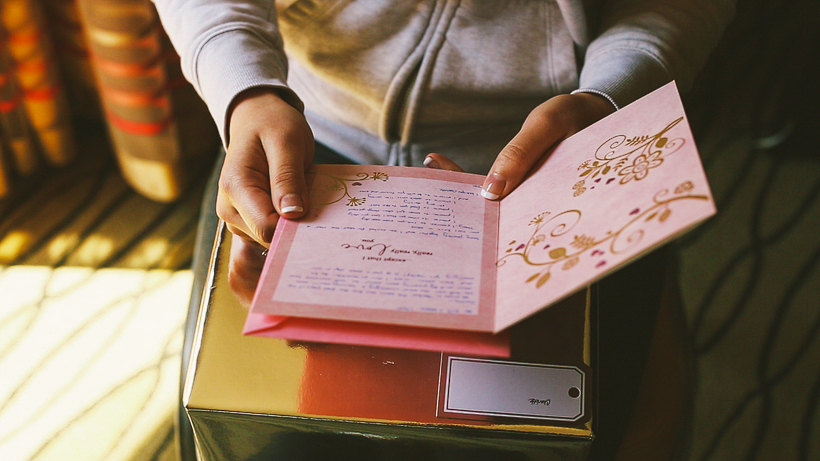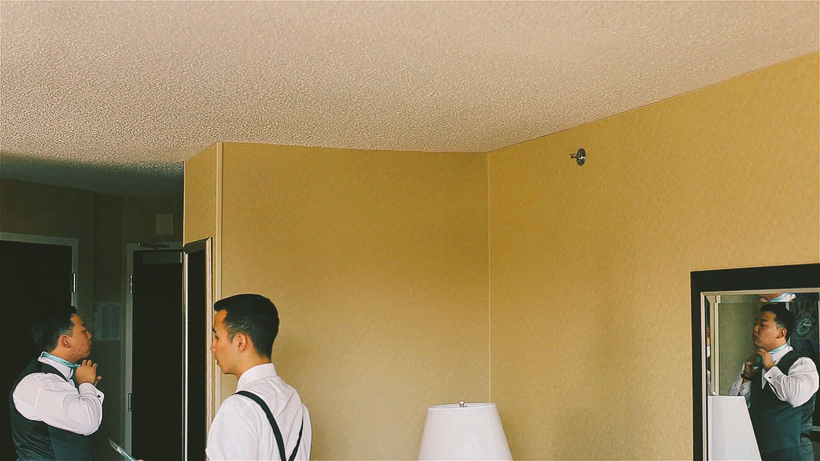 If you like it, share the love! 'LIKE', share or leave a comment!
LIKE us on FACEBOOK
Photographer: David Lai
Coordinator: Sunny Choi